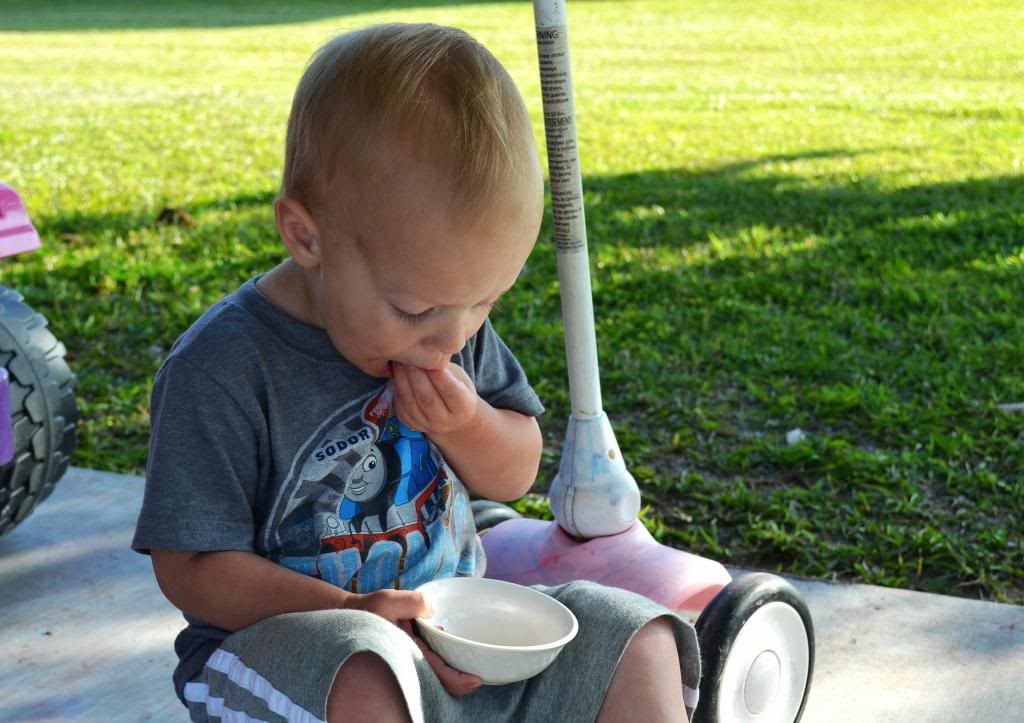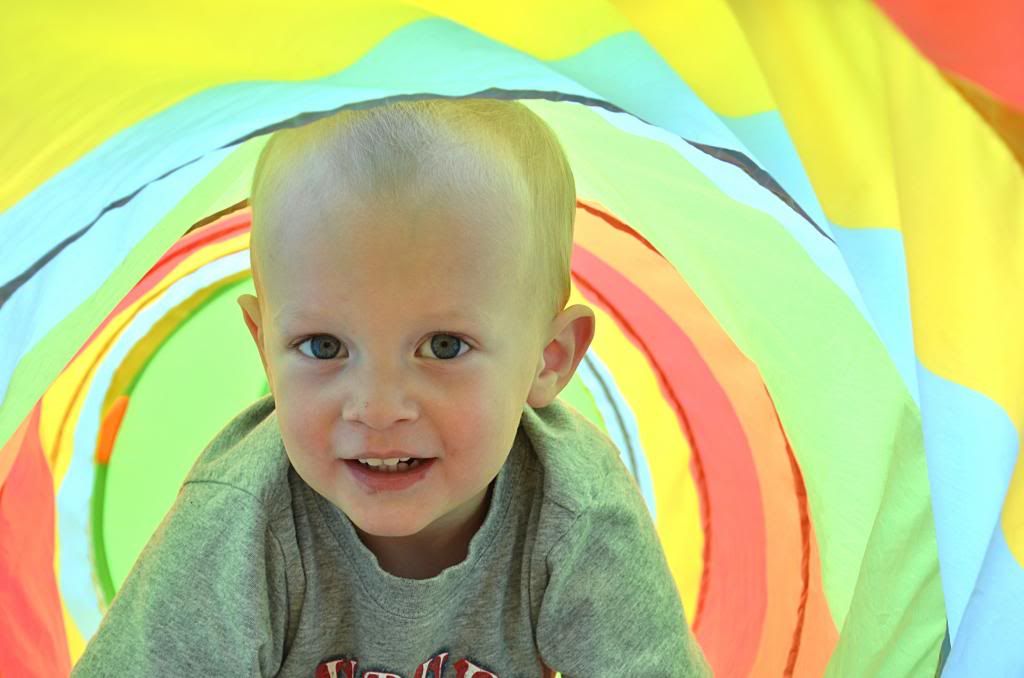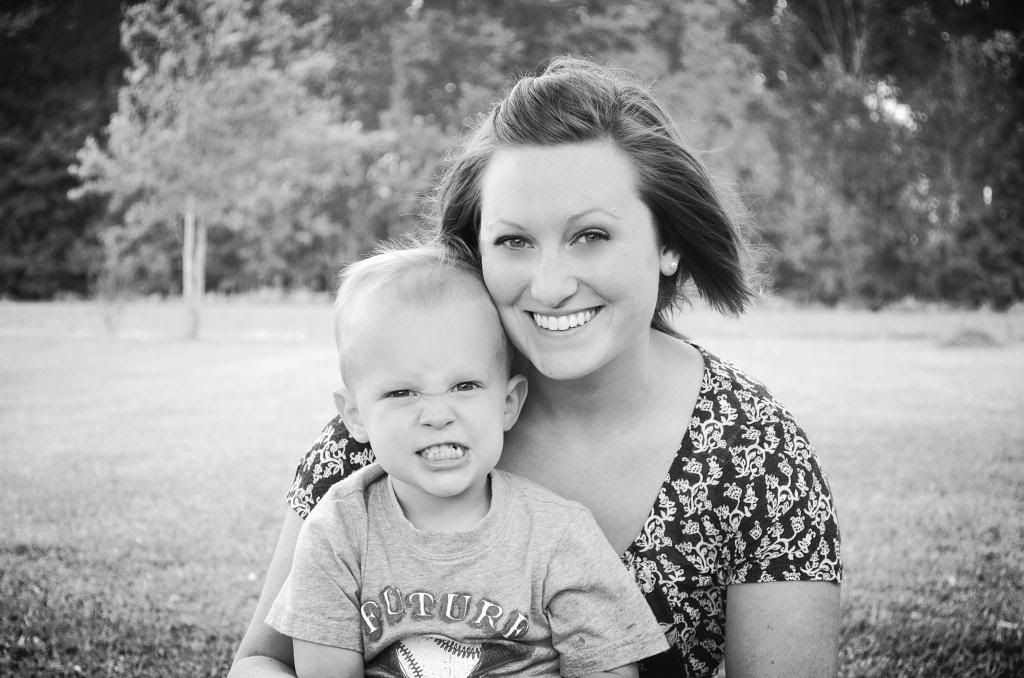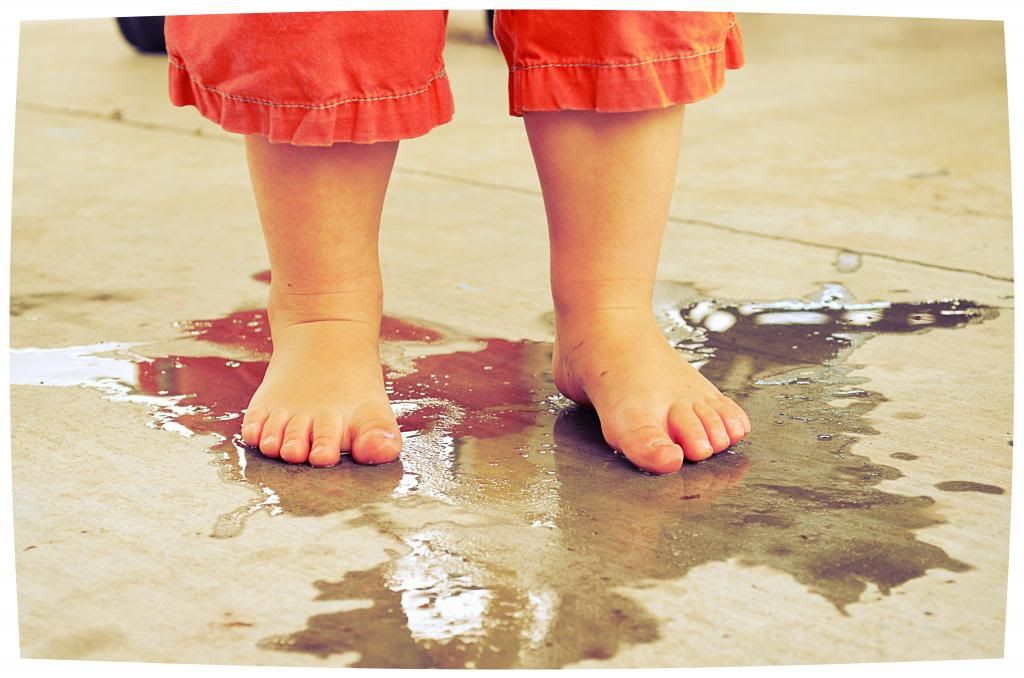 Kade and I got spend some one on one time this weekend,
while Aubrey was away at her grandparents and Trey and his
friend fished.
It took Kade a good day to finally grasp that Aubrey wasn't here.
Poor boy, he kept walking around the house saying, "Ma Moe?"
That's what he calls her. He loves his sissy so much.
I love seeing their relationship grow. And how close they are becoming.
I pray that they will stay close through the years and be there for each other always.
Kade has such a sweet little heart
.
If you know him then you know this. He loves to tell you he loves you and give you squisher hugs and fishy kisses!
These are my favorite! I love how every night before bed, he lets me hold him and sing him a song. And how he holds
Aubrey's hand while they say their prayers together. And that he even says "tank to Ga" at the end of his prayers thanking
God for ever thing. He is perfect and we are so blessed to have him in our lives. Our lives are forever changed because of him.
Find the Joy Dare here.
#343 relying on His sufficiency
#344 rising of the sun
#345 walking in the light with Him
#346 letting my circumstances mold me into the one He desires me to be
#347 stillness
#348 open fields
#349 blue skies
#350 the smell of the Earth
#351 the cross
#352 knowing my sins are forgiven
#353 grace